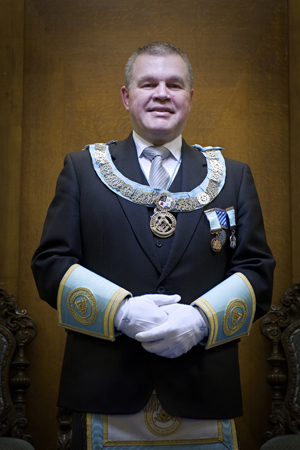 The Provincial Grand Master
In my role as Provincial Grand Master, I welcome you to our website.
The Masonic Province of Tyrone and Fermanagh is part of the Grand Lodge of Ireland and corresponds geographically with the two Ulster counties of the same name.
Further information is contained in the section "About Us" and in the pages charting our history.
I am confident that as our website grows and develops it will become a place of interest for Masons everywhere.
R W Bro Johnny Woods PGM
Next Stated Quarterly Communication
The next Stated Quarterly Communication of the Right Worshipful Provincial Grand Lodge of Tyrone and Fermanagh will be held in Tullanisken Parish Hall, Newmills, BT71 4BL, on Wednesday 26th February 2020 at 2.30 pm sharp.
Provincial Grand Lodge Luncheon will be held 12 noon in the Cohannon Inn.
VWBro. M. A. McQueen,
Provincial Grand Secretary.
News
Wor. Brother Brian Monaghan presented with his 60 year Certificate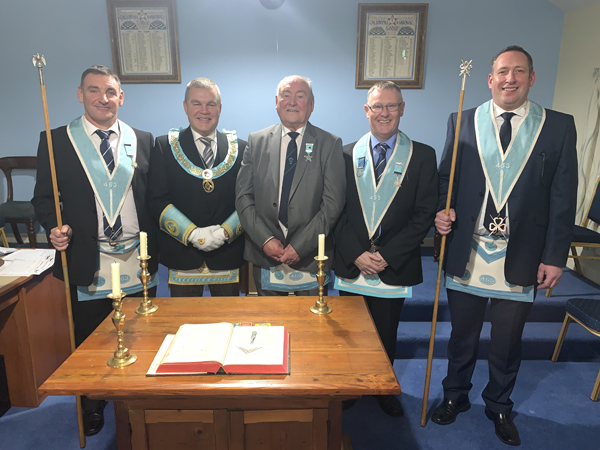 Monday evening 30 December 2019 was a very special night in Callowhill Masonic Lodge No. 453, when Wor. Brother Brian Monaghan was presented with his 60 years Membership Certificate and Bar by the Provincial Grand Master, Right Worshipful Brother Johnny Woods, and the Worshipful Master, Worshipful Brother Willie Magee...for more
---
True Friendship 579 Carol service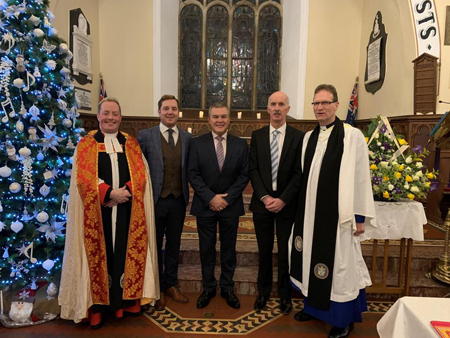 The Lodge of True Friendship 579 Dungannon held their Carol service in St Michael's Parish Church, Castlecaulfield on Sunday 1sth December 2019. The Rector Bro Rev Canon Dr Peter Thompson welcomed the many visitors and brethren to the service. V.W Bro Dean Kenneth Hall assisted the Rector...for more
---
Omagh District Christmas Lunch for masonic widows and widowers

On Sunday 8th December Omagh Masonic Entertainments Committee hosted a lunch for masonic widows and widowers in the Silverbirch Hotel, Omagh. Promoted as a family event, brethren were encouraged to attend in support of their Lodge Almoners who had played an important part in making arrangements for the day...for more
---
Grand Master's Festival Vision 2020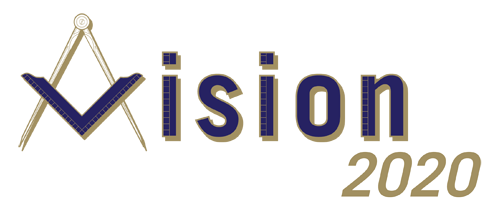 The Grand Lodge of Ireland, through its Lodges throughout Ireland and overseas is becoming increasingly recognised for its continuing support of non masonic charities. The cumulative total each year distributed to a wide range of charities, normally chosen at local level, now runs at around 2 million euro. Funds raised in the Province...for more
---